40000 Ton Steel

Available In Stock
Authorized Distributor of
Lincoln Electric
Our Divisions
Providing solutions of every kind, from start to the end
We offer services such as supplying steel , cutting, slitting and polishing of stainless steel sheets. Tee Dee has partnered with one of the world's leading welding experts Lincoln Electricals to distribute its Welding Equipment, Welding Spare parts and Consumables in UAE.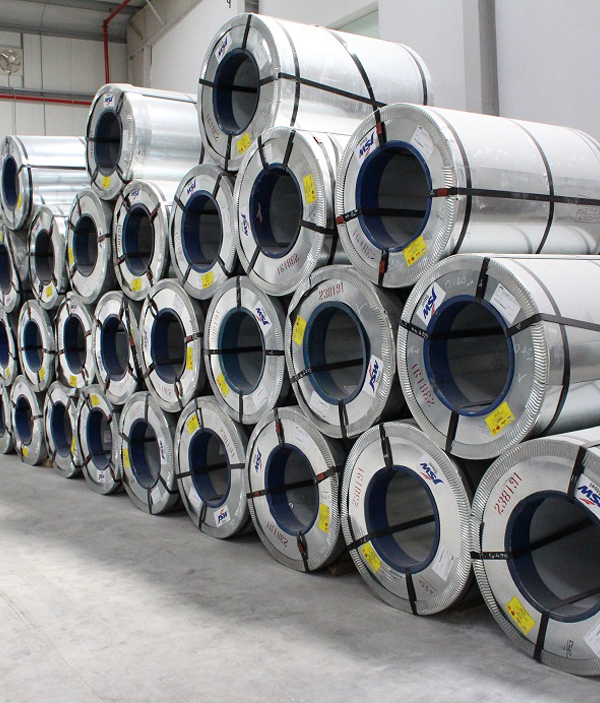 01
Steel Division
We stock a wide range of structural steel in various grades, with the most popular being ASTM-A36 and S275-JR. Along with it we also stock materials with higher yield strength especially S355-JR and ASTM-A572. Apart from structural steel, we also stock Galvanized Iron, Stainless Steel, Aluminum, Brass and Copper.
02
Welding & Cutting Division
Tee Dee International has taken a conscious decision to foray into Welding Business in U.A.E with the world's leading international welding products manufacturer, the 125-year-old Lincoln Electric USA. The welding and cutting division of Tee Dee international is led by a highly experience team with vast experience in welding sales, product and application development, assisting customers to reduce production cost by recommending appropriate product, processes and automation solutions.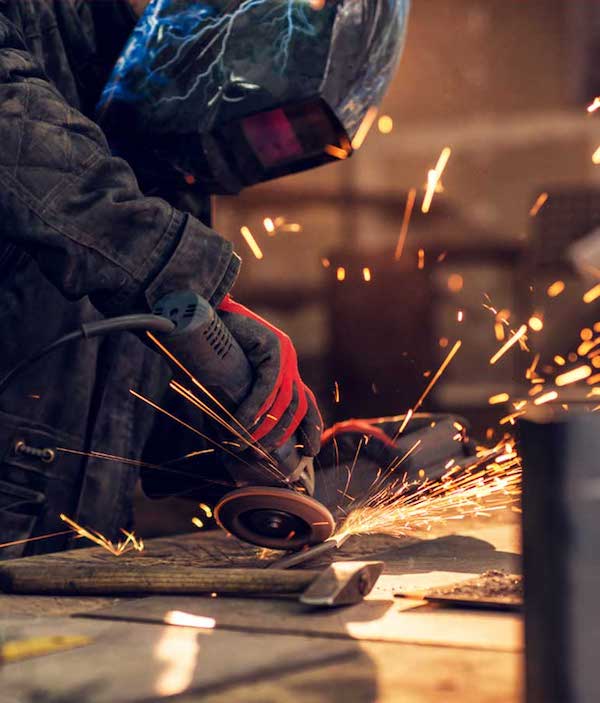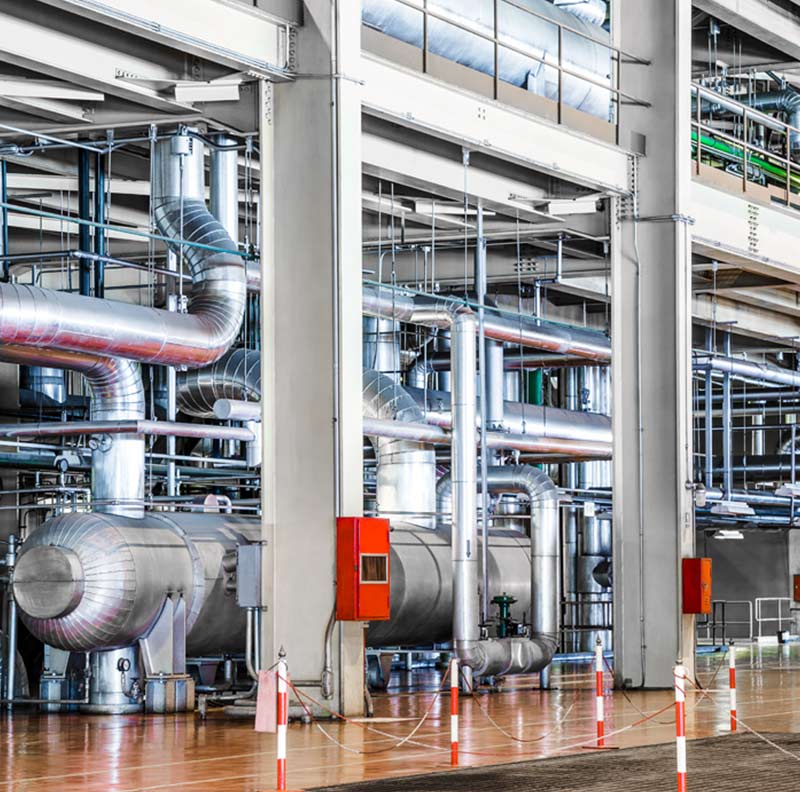 03
Oil & Gas
Even in the Oil and Gas industry Tee Dee deals with a wide range of valves and actuators from the world's leading manufacturers. With sizes ranging from 1/2" to 36", pressure ratings of 150 to 2500 and almost any material of construction gives us the extensive choice of products catering to the needs of the oil & gas, industry, energy, chemicals, building and infrastructure.
04
Coil Service Center
TEE DEE is well equipped with the latest state of the art automatically operated Slitting, Cut-to-Length Line and Polishing unit. The coil service center processes steel coils into skelp (baby) coils and sheets / plates by slitting or shearing them to the size as required by the customer. In our factory we process coils which are within the range ofWeight:– up to 25 metric ton; Width:– up to 1500 mm Thickness:– 0.30 mm to 4.00 mm.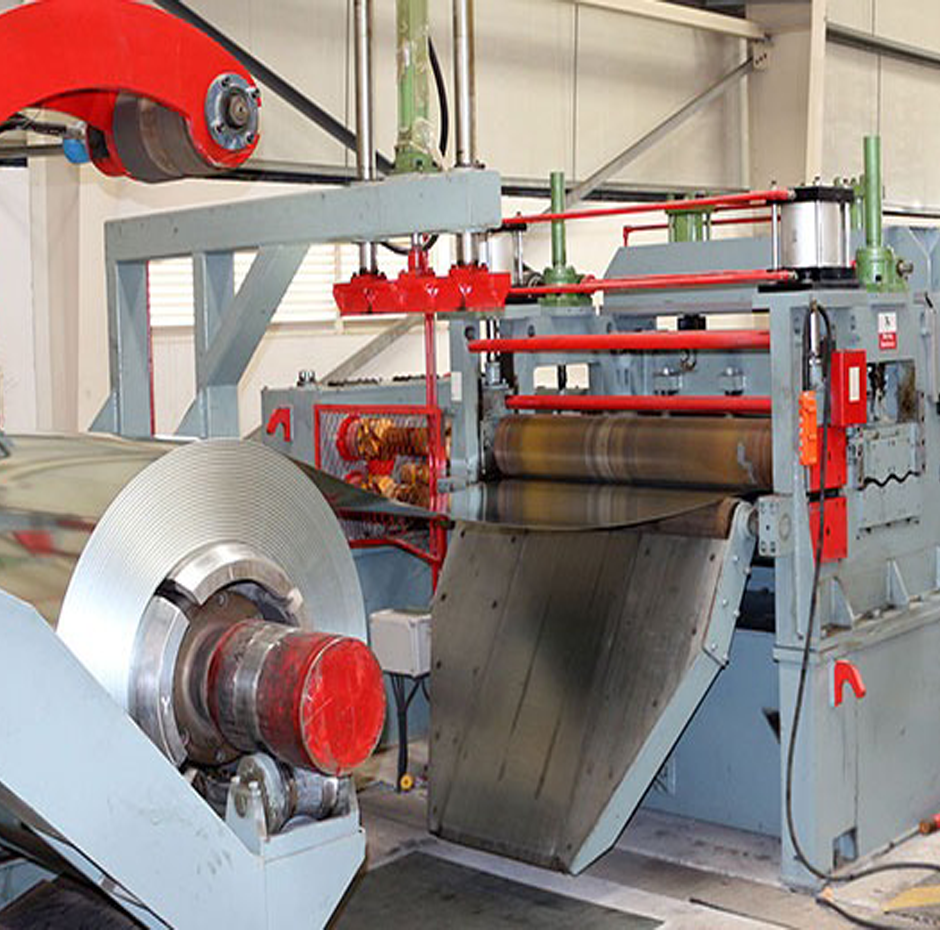 WE'RE Tee Dee
Our objectives, motivation, and a brief background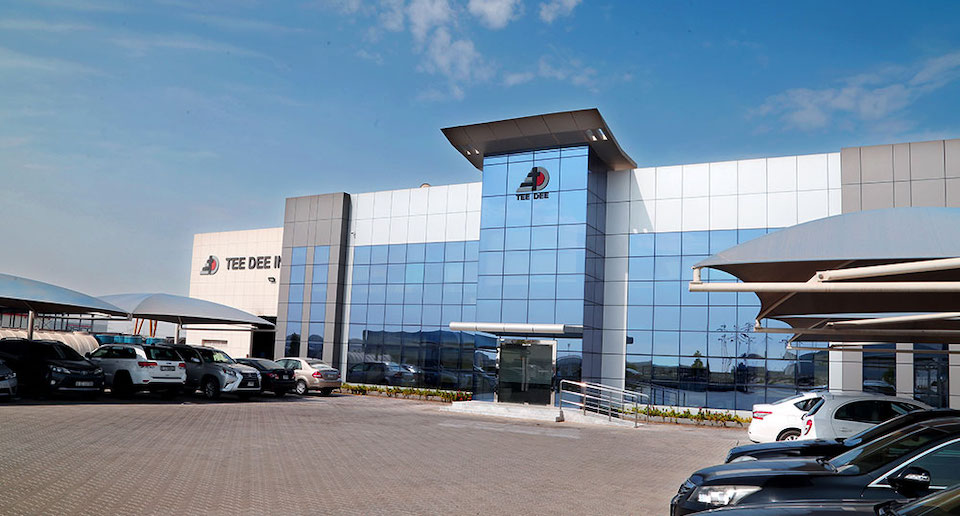 Tee Dee
Dolor sit amet, consectetur adipisicing elit, sed do eiusmod tempor incididunt ut labore et dolore magna aliqua. Ut enim ad minim veniam, quis nostrud exercitation ullamco laboris nisi ut aliquip ex ea commodo consequat. Duis aute irure dolor in reprehenderit in voluptate velit esse cillum dolore eu.
About Tee Dee
Tee Dee Trading LLC established in the year 1999, is a leading trader in Steel, Aluminum, Other Ferrous & Non-ferrous metals and oil field equipment in the UAE. Over the years since inception, Tee Dee has grown enormously and expanded to emerge as one of the top steel traders in the region. Tee Dee belongs to a Group which primarily promotes trade and commerce through its affiliation with several large multi-national entities. By virtue of its status as agent and partner, the Group provides opportunities to a global network of venture's seeking business opportunities in the region. Further, the Group's extensive knowledge of UAE's industrial and commercial infrastructure as well as in the Middle East at large makes it an ideal business partner offering comprehensive benefits in a wide range of services.
Our Mission
Our constant endeavor is to provide quality and service, the two pillars of Tee Dee. Towards this end, we source products boasting exceptional quality from across the globe and offer such products at prices that favor our loyal customer base.
Our Vision
With a clear road map in front of us, the company's vision has been growing not just in steel trading, but diversify into other allied businesses, expand the operations of the group, reach out to newer markets and by circa 2020, as a group, emerge as leaders in the industry.
We provide quality welding and structural steel solutions for your needs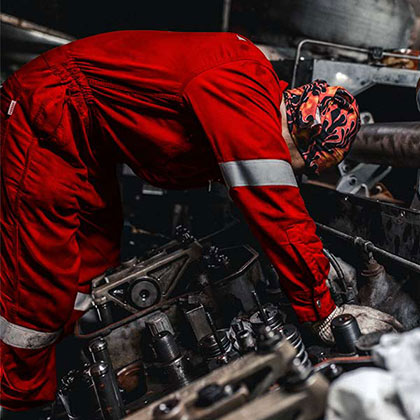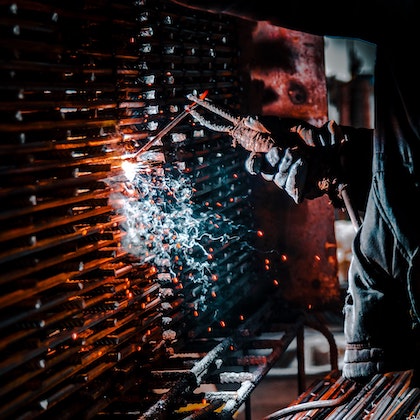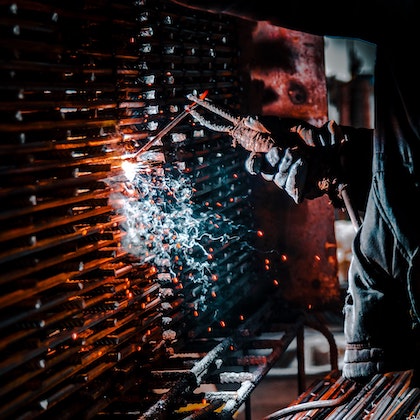 Key Suppliers
Some of our popular Key Suppliers
Tee Dee
We strive to provide exceptional Welding & Structural Steel solutions to customers in need
Tee Dee's versatile product range, conformity to strict international norms, strong financial standing and a wide spread supply chain established throughout the Middle East in general and the UAE in particular enables it to serve an extensive customer base with high quality products.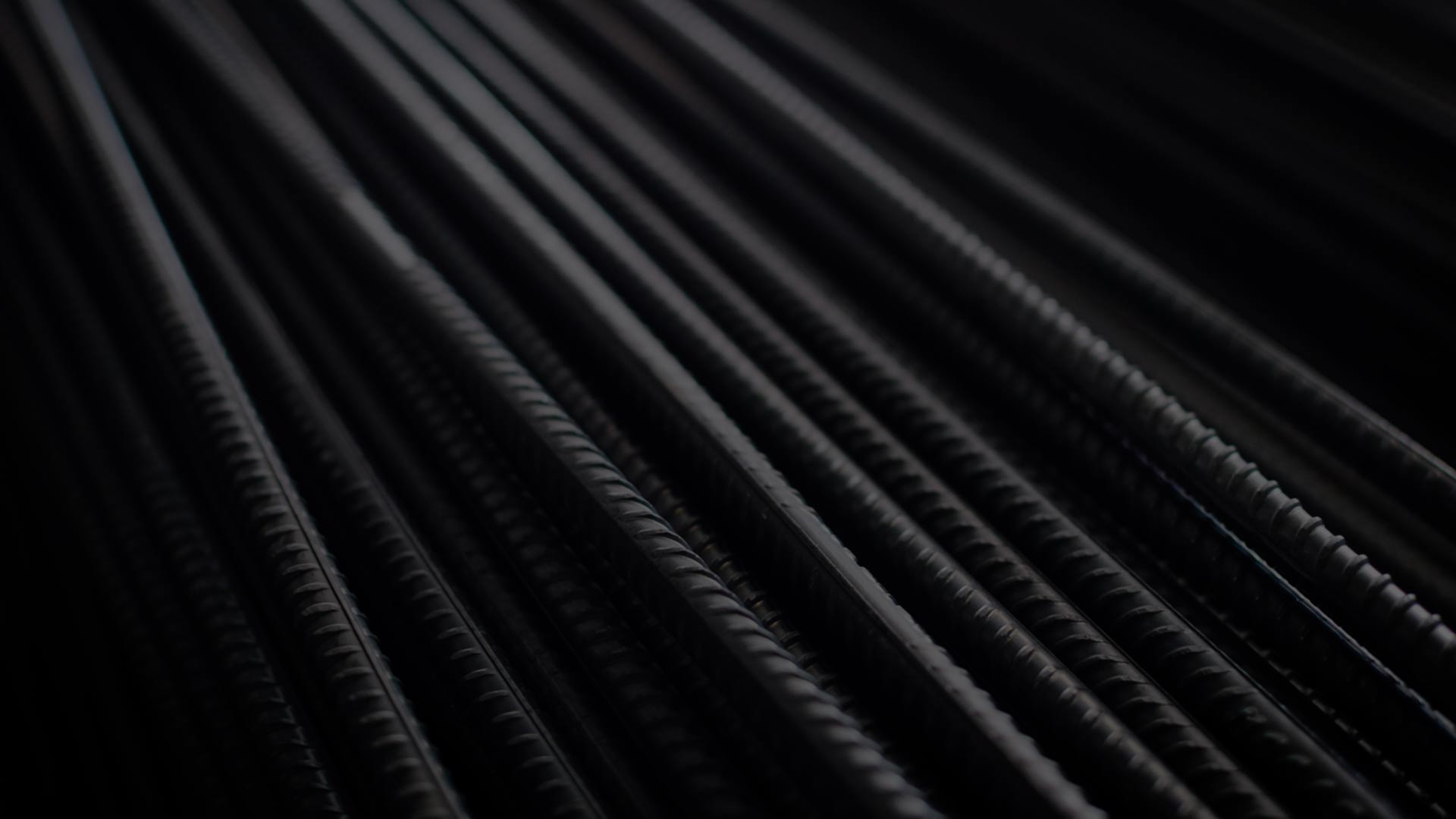 Get in touch
Please feel free to ask us any questions you may have, we will gladly respond.
Our Location
Here's how you can meet us for any business.