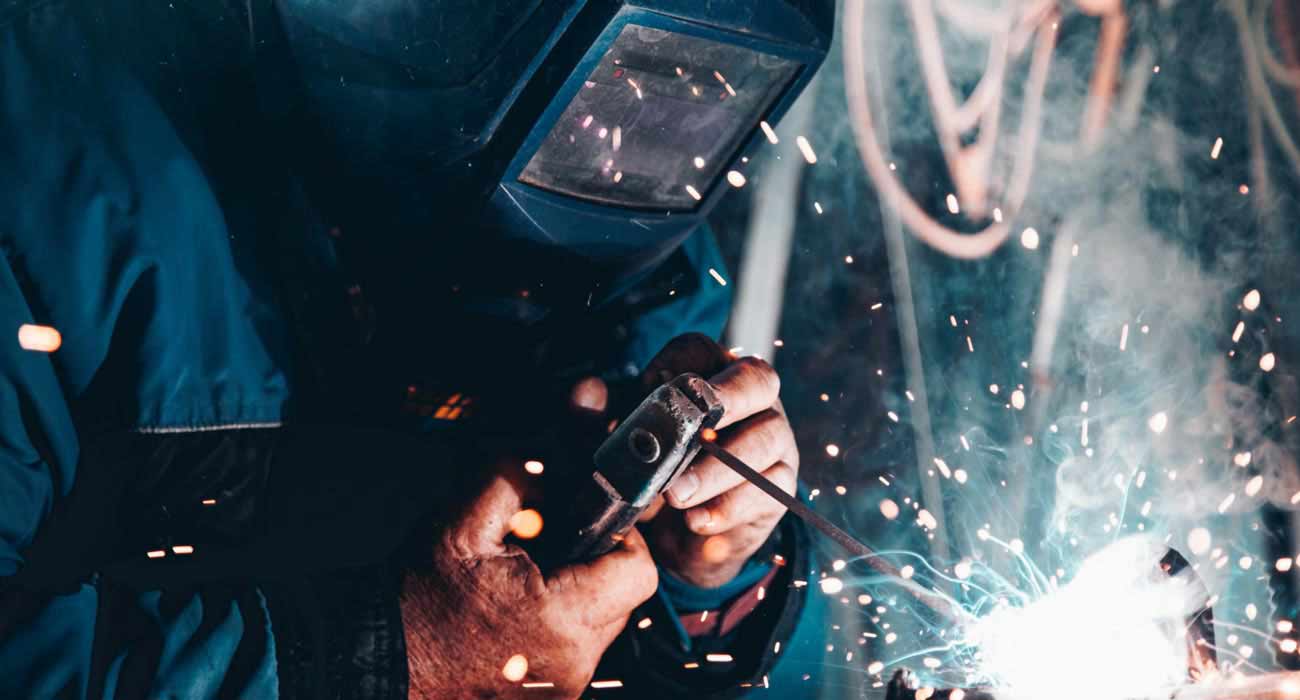 Our Vision Statement
With a clear road map in front of us, the company's vision has been growing not just in steel trading, but diversify into other allied businesses, expand the operations of the group, reach out to newer markets and by circa 2020, as a group, emerge as leaders in the industry.
Our constant endeavor is to provide quality and service, the two pillars of Tee Dee. Towards this end, we source products boasting exceptional quality from across the globe and offer such products at prices that favor our loyal customer base.
An ongoing mission is to keep raising the bar with regard to standards in excellence and to set new industry benchmark. Customer satisfaction is the pillar of our corporate philosophy, our dedicated staff force will be trained in dealing quickly and effectively with customer issues.
To sum up, our mission comprises Enterprise, Excellence, Empowerment and Entrepreneurship. Armed with such an enviable combination, Tee Dee is geared up to meet its firm futuristic agenda.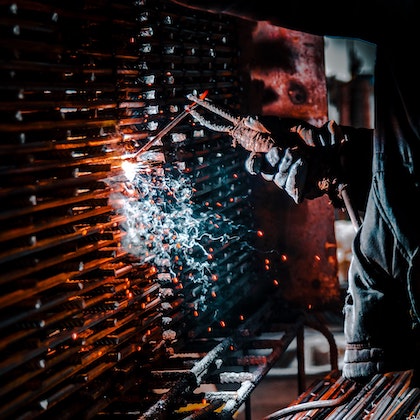 Get in touch
Please feel free to ask us any questions you may have, we will gladly respond.
Our Location
Here's how you can meet us for any business.