The history and milestones that led us here.
Tee Dee Trading LLC established in the year 1999, is a leading trader in Steel, Aluminum, Other Ferrous & Non-ferrous metals and oil field equipment in the UAE. Over the years since inception, Tee Dee has grown enormously and expanded to emerge as one of the top steel traders in the region. Tee Dee belongs to a Group which primarily promotes trade and commerce through its affiliation with several large multi-national entities.
By virtue of its status as agent and partner, the Group provides opportunities to a global network of venture's seeking business opportunities in the region. Further, the Group's extensive knowledge of UAE's industrial and commercial infrastructure as well as in the Middle East at large makes it an ideal business partner offering comprehensive benefits in a wide range of services.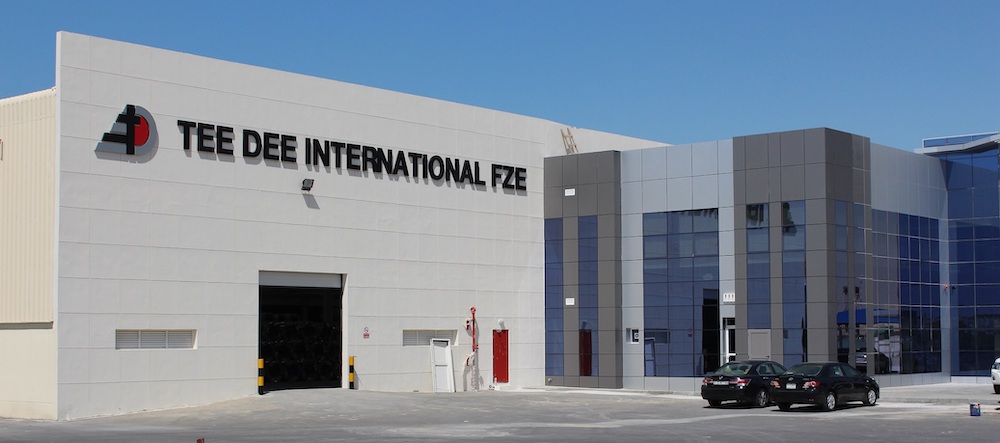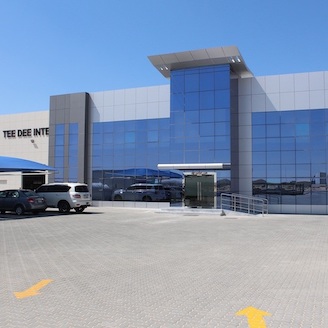 We did not restrict ourselves & our services to just supplying steel but have also added immense value to our business by providing value added services such as cutting, slitting and polishing of stainless steel sheets. In 2019, Tee Dee has partnered with one of the world's leading welding experts Lincoln Electricals to distribute its Welding Equipment, Welding Spare parts and Consumables in UAE.
Tee Dee's versatile product range, conformity to strict international norms, strong financial standing and a wide spread supply chain established throughout the Middle East in general and the UAE in particular enables it to serve an extensive customer base with high quality products. Testimony to this is a satisfied customer base across the length and breadth of all sectors of the construction and infrastructure industry. As HH Sheikh Mohammed bin Rashid Al Maktoum, Vice President and Prime Minister of UAE and Ruler of Dubai has said, `Success is an ongoing journey and not a final destination.'
And so our journey continues, breaking new barriers and scaling newer heights.
Get in touch
Please feel free to ask us any questions you may have, we will gladly respond.
Our Location
Here's how you can meet us for any business.